Not only do we take several positive phone references we also run an extensive legal background check with a very reputable company. We do all of this to narrow down the best candidate for you. After having detailed conversations with you and listening to your distinct personal needs, we pick for you only those candidates whom fit your requirements. Not only do we look for the experience you are requesting, we always take personality into serious consideration. We believe to find the right candidate for you they must have the entire package, experience, and personality.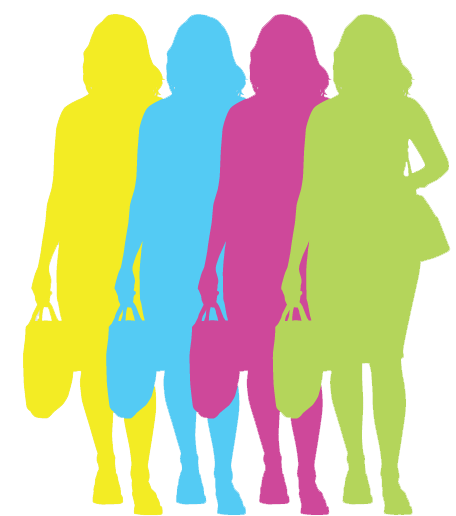 Our help doesn't just end there. If you are in need of guidance with the hiring process we are more than happy to be there for you. We know for some of you this is a daunting experience, and it can be overwhelming, but we believe our extensive experience will help make this process run smoothly and without a hitch. We offer a variety of positions Full-time to Part-time and Live-In to Live-out. Not only do we have nannies but also, baby nurses, housekeepers, personal assistants, private chefs, household managers and companions. If you are currently searching or curious as to how to begin your search please feel free to reach out to us. We look forward to hearing from you and working with you in the future.
Not only do we represent nannies, but baby nurses, and mannies as well. Our candidates are all authorized to work in the United States, they come from all ethnic backgrounds, speak multiple languages, some have teaching certification or educational bachelor's degrees, specialized experience with children that have special needs, experience with all age groups from infancy to teens, strong references, solid experience, clean DMV and legal records, and of course a passion for this field. Our nannies aren't afraid to get their hands dirty and take care of all your needs, including light housekeeping, cooking, over nights/travel, errands, and even taking care of the family pet.
We have dependable and loyal housekeepers that truly understand and respect their function within a home. They have experience ranging from a typical household to a largely staffed estate. Therefore, they know how to handle a wide variety of your household needs including: general cleaning, laundry, ironing, maintenance of specific floor types, handling fine furniture and clothing, cooking, errands, organizing, caring for the family pets, working with children in the home and many other specified requests.
We represent only the top of the line personal assistants to help keep your life organized and running smoothly. Many of our assistants have worked with high profile individuals and therefore understand their unique discrete needs. They are extremely proficient with computer skills, organization, arranging travel details, running errands, maintaining databases, organizing calendars, setting up appointments, handling business and personal correspondence, paying bills, and planning events. Our assistants are professional at all times. They understand what it is to work under pressure, and truly know what it is to be a persons right-hand man or woman.