Perfectly Placing All
Domestic and Household Needs
Hello, I'm Michelle and I'd like to introduce myself to you and explain why I take pride in helping find placements for you and your families. My long term extensive experience has helped me develop the ability to understand what it truly takes to work within a home. I worked at other agencies helping find placements for domestic workers, and I have also been an domestic employee myself.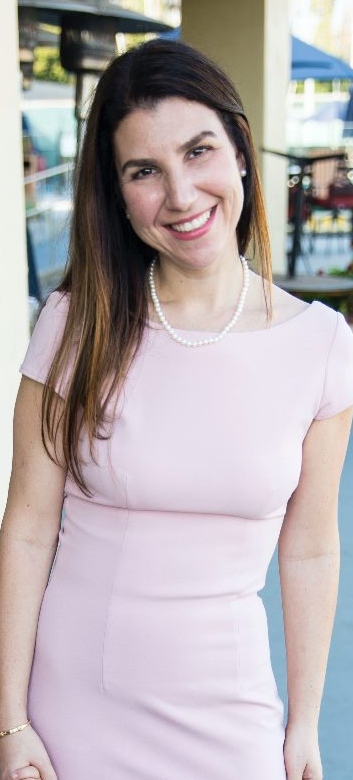 My experience dates back to working as a babysitter at a very young age. When I moved from Chicago to Los Angeles in the '90s, I became a professional nanny while I put myself through college. I graduated with a degree in Education and Child Development, and a minor in Psychology, from California State University Northridge. While working as a nanny/personal assistant I grew to understand that each family has its own philosophy and way to run smoothly. It is important to be able to fit neatly within the household dynamics and have a mutual understanding of where your talents are needed.
I take pride in understanding the different functions of each household. This is what helped me when I was in my early 20's and working at the other agencies. I got to understand what it was like from the perspective of an employee. I was able to understand their point of view and what home would best suit them. I grew to love helping find work for people I could relate to. I was also represented by many agencies and got a taste of how they interacted with me. So I knew I wanted to make a difference in the lives of those I was able to help.
Aside from all of my previous work experience, I believe my best title is mom. I have two children of my own now, and completely understand what it's like to employ my own help. I know what it is like to have others watching my most precious jewels and taking care of them as if they were their own.
Having decades worth of perceptions gives me the well-rounded frame of mind you are looking for. Wearing the shoes of everyone I'm helping truly gives me complete satisfaction and pride in what I do. My intention is, and always has been, for your employee to last with you for years, not just for months.

If you would like to find out more, please don't hesitate to pick up the phone and call. I look forward to working with all of you in the future!